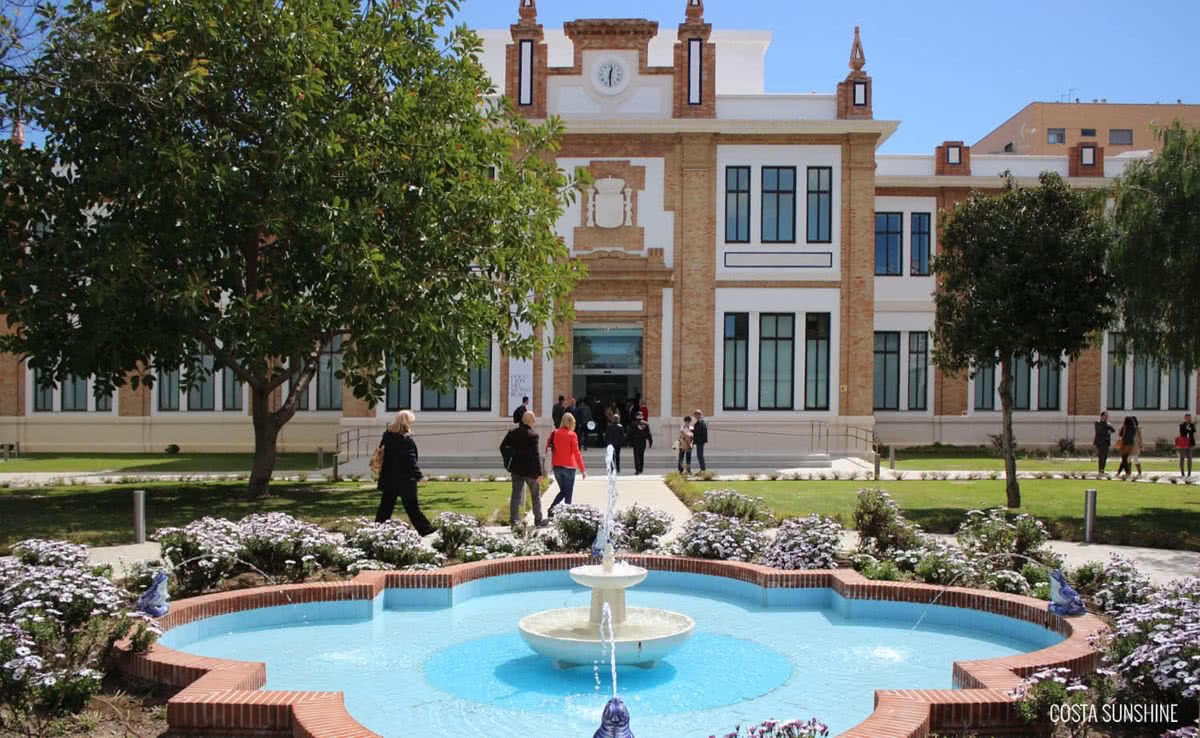 Russian Museum in Málaga
The State Russian Museum in St. Petersburg was opened by decree of the last Russian Tsar, Nicholas II, in 1895 and houses the largest collection of Russian art in the world. More than 400.000 works of art from various epochs are presented in the museum: Icons, landscapes, still lifes, portraits, realistic painting and avant-garde are among the exhibits.
For the Spanish branch of the State Russian Museum, the former tobacco factory in Málaga was chosen. Since its opening in 2015, it has been possible to view various long-term exhibitions of artwork from the State Russian Museum in St. Petersburg, covering the history of Russian art and its changing relationship with European culture. In addition, the Russian Museum in Málaga regularly holds conferences and offers presentations of films, literary readings, classical music and folklore.
(Photos/Video: mit – Source: Russian Museum Málaga)
Videoimpressions
Contact
Russian Museum
Avenida de Sor Teresa Prat 15
29003 Málaga
951 926 150
Mail
Website
Opening hours
coleccionmuseoruso.es
How to arrive
Google Maps
Attention: Google may collect data with its Google Maps service. We have no influence on this. More info